Our mission is to further professional development and opportunities for women in the environmental field.
WIE fosters relationships, mutual respect, and diversity among environmental professionals through networking, education, and mentoring.
WIE was founded in Portland, Oregon in 2009 by and for environmental professionals. In 2010, WIE expanded to Seattle, Washington. Currently WIE is further increasing its breadth by expanding to the South Puget Sound Area in Washington and the San Francisco Bay Area in California.
We are a community that supports and provides opportunities for women in the environmental profession to thrive personally and professionally.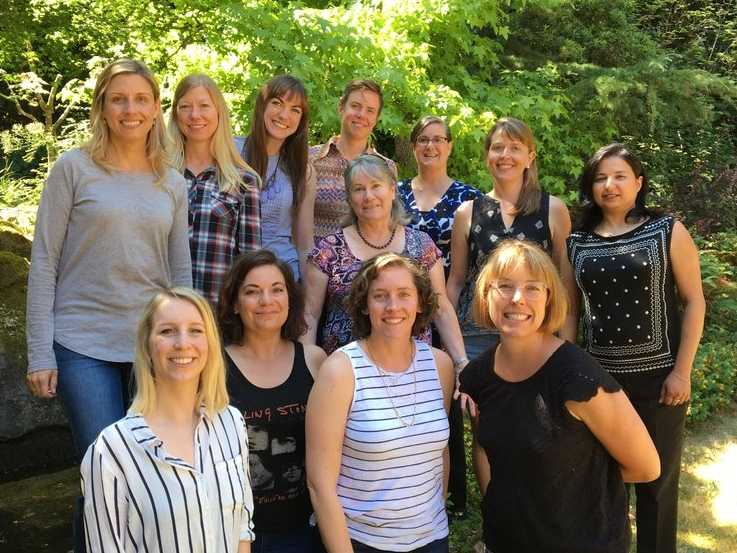 If you live in Portland, the Puget Sound Area, or the San Francisco Bay Area and would like to become involved with WIE, please attend an upcoming event, sign up for WIE emails, and/or join our LinkedIn group. All WIE events are free to attend. If you have any questions or if you or your organization would like to become a sponsor, contact us.
WIE Membership as of January 2019